Hi All :)
I just saw two witch movies, Oz the great and Powerful and Hansel And Grethel: Witch Hunters. Thumbs up five stars for OZ. Thumbs down 2 stars for Witch Hunters.  Inspired me to create profiles for these porcelain witch dolls.
In OZ I liked the main character who is a lovable handsome con man Played by the actor James Franco who I hear is also a professor in real life. Oh la la brains and looks! They spent a little too much time in Black and White mundane land for my tastes, but I liked the singing saw. I also missed Dorothy who I adore from the L. Frank Baum book series from the early 1900's I read as a girl.
I guess this movie takes place before Dorothy was born. Anyways, The aesthetics and effects in this movie are candy colored adorable whimsy and action packed, the witches are portrayed as various kinds of good and evil but they are all beautiful, magical and lovable in their own way, and there is the cutest little talking porcelain doll in this movie that lives in a tea pot land and is kinda borderline personality but is extremely cute so it's ok. I spent the whole movie worrying about that little doll breaking, so that was distracting, but overall family fun.
The only thing I liked about Witch Hunters is the candy house which was cool because it had its own teeth stuck into a swirling lollypop door. Otherwise, you know those movies where they take all male attributes and put females in the roles instead so its just another jock action movie but with girls?
That's how I see this movie. I liked the hideousness of many of the witches, but I like pretty witches more, and witches being portrayed as beautiful. Which most of the witches in this were not so I find that to be boring. In Russia this is apparently one of the top grossing box office hits of all time, so I couldn't help but think about that and them speaking Russian the whole time I watched it. Oh I have shoes like all the witches in this movie too, that's another good thing about it and the fashion in general is why this movie gets stars at all.
Poster for "78rpm" available now
I've designed this poster for my friend Joel Schlemowitz's movie on 78 records and Victrola's, vintage music and lovely vintage enthusiasts.  You can get your own signed copy on Kickstarter!
http://www.kickstarter.com/projects/schlemowitz/78rpm-a-film-about-the-gramophone-and-vintage-musi
It's a great project, view at your pleasure :)
I also collaborated with Joel on another video here on YouTube, fun and cute.
Feel like some thing is missing from your life? You want to get a gift for a loved one who has it all? FAERY FURNITURE is your answer!
Faeries get tired from flying around all day and they need some where to rest and enjoy some snacks too! Gaze at these little wonders of nature created by my magic friend, Beverly, they fit the dolls perfectly.
When you get a matching doll with every faery furniture purchase I'm offering a deal of 10% off using the faeiry furniture coupon code! Use FAERYLOVE999 on purchases over $20.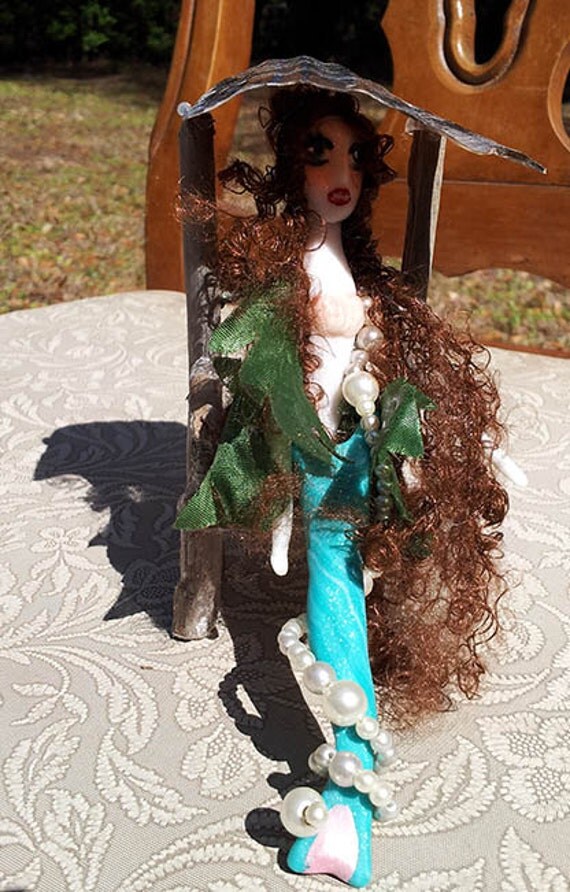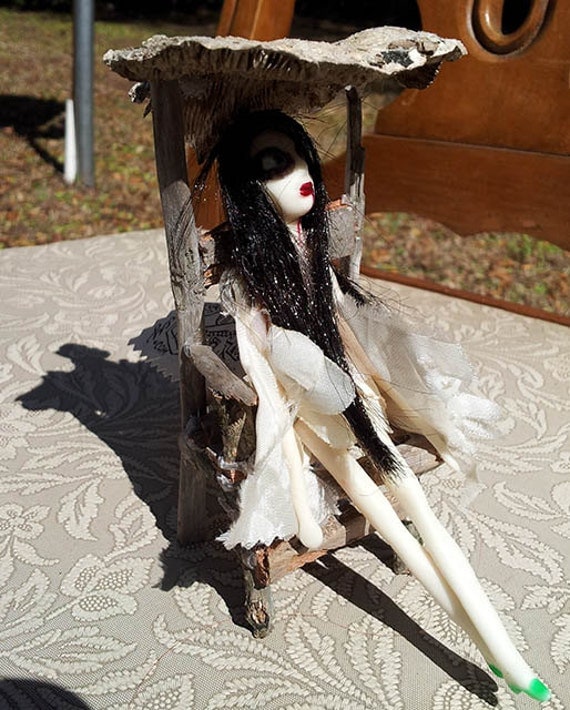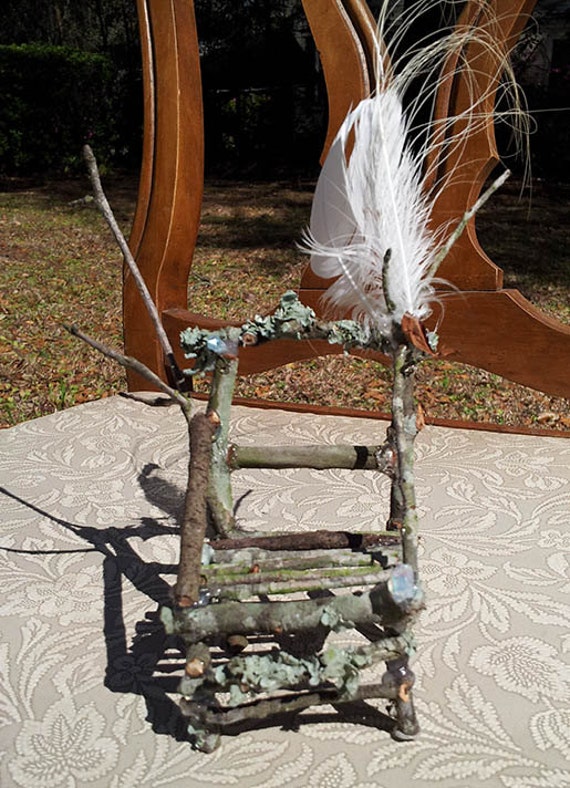 Love, Dame Darcy