Dearest Darlings,
May Day/Beltane are here and Mother's Day and Cinco de Mayo are just around the corner. Celebrate the Goddess with our Mother's day Art sale!
I will happily hand sign a personal note to your mother on any item in the store. 10% off Etsy coupon code: MOTHERSDAY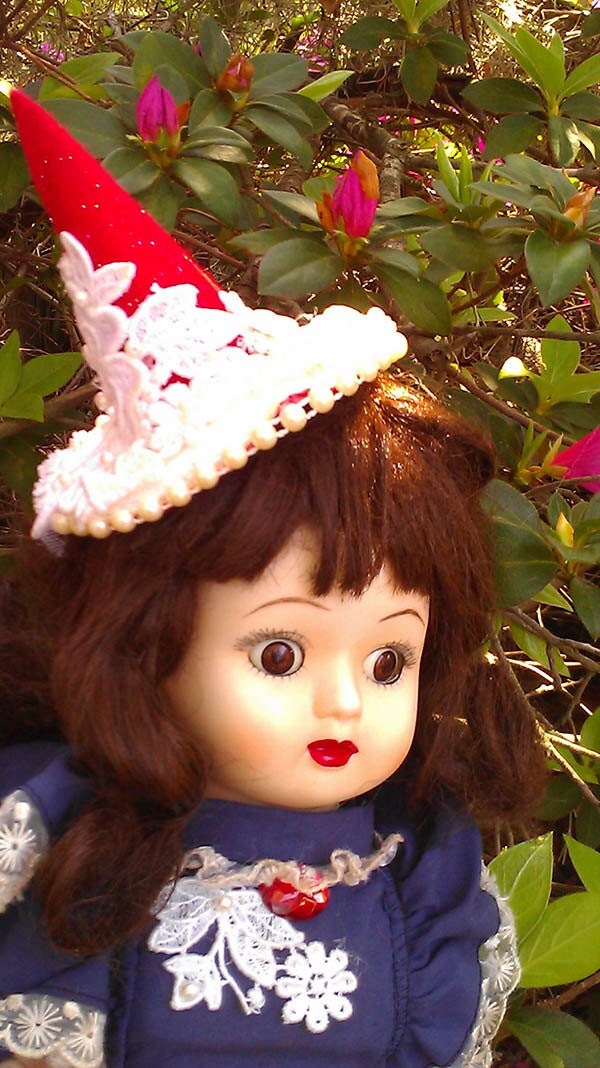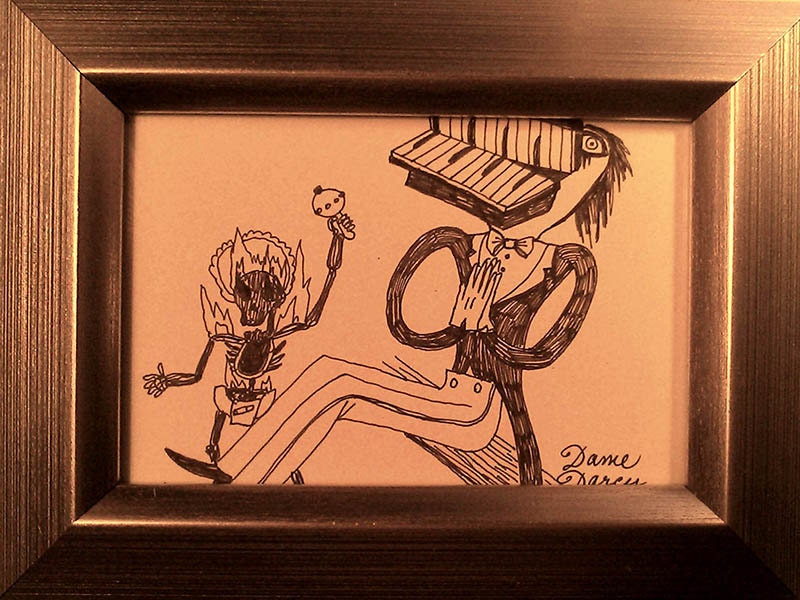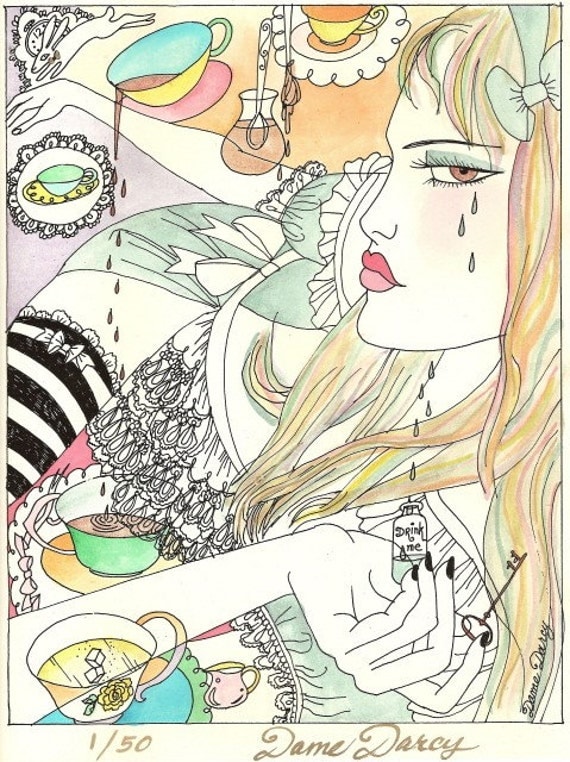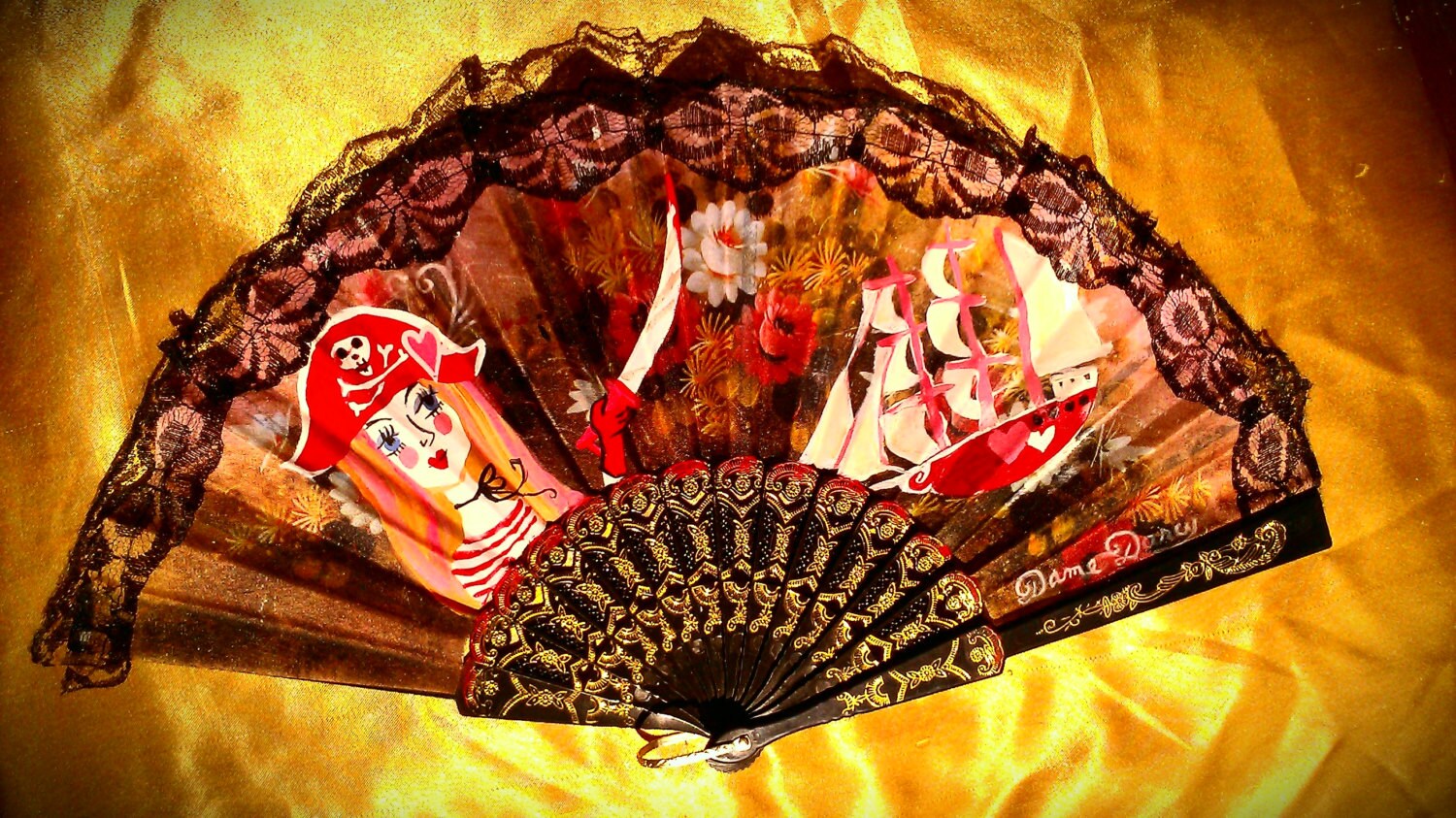 Here's a little about Beltane and Cinco de Mayo
Beltane is the Fire and Fertility festival in which we welcome summer. Celebrated by Celts, from sun down to sun down; Beltane being at sun down on April 30th until sun down on May 1st. The word Tane comes from the Welsh word meaning fire and Bel is the name of the Welsh sky god. Combined the words mean fire in the sky creating a wonderfully appropriate name to invoke summer. Traditionally two babies, one of each sex, were selected annually to be trained to become the Stag Lord and the May Queen. Their time came at the age of 14 and the boy ran with a herd of deer. At some point the dom buck, or great stag, would sense the intruder and it was up to the Stag Lord to overcome him. If he returning victorious and undamaged, he then mated with the May Queen as symbolic conformation.
The Beltane fires burned throughout the entire celebration to signal the suns strength returning. Live stock was driven between two bonfires during the festival to protect from disease in the coming year. The frail and sick also did this to obtain sun's healing power.
Beltane is a day to look back on our ancestors and give thanks to the lord and lady.
Cinco de Mayo is the day that Mexico celebrates victory over the French.
BOOKS
Dame Darcy.com is now selling all books in the Books section at 1/2 price as wholesale to Comic Book Stores that carry alternative titles, and Witch Craft stores. If you or your store is interested in carrying any of my current titles or Tarot cards please contact me at damedarcy1@msn.com and say: WHOLESALE BOOK SALE in subject line. I'm happy to negotiate with you or anyone you know!
SPRING CELEBRATION AT DAME DARCY'S HOUSE! I'm having a Beltane/Cinco De Mayo Victorian/Southern Belle dress up tea party at my mini mansion doll estate in Thunderbolt Savannah on the 5th of May. I'm throwing this party so ladies will have a reason to dress up.  I just moved here too so this is a housewarming as well! All ages welcomed! Bring your Daughters, Dolls, Granny and 20 somethings. Fun for everyone.  It starts at 2:00 pm Sunday and goes till whenever. Tea will be at 4 pm. It's a potluck so bring whatever you want to eat. There will be a chocolate and cheese fondue pots, Two kinds of Lemonade, Wine spritz Punch, other snacks, DJ, opera singing, Victorian parlour games, Cake walk, May Pole dancing, Raffle, magic plus more!
If you want to attend this Sunday please write me at : damedarcy1@msn.com with TEA PARTY! I WANNA GO! in the subject line.  And I'll send you the address, I just don't wanna give my address out all over the internet (I'm sure you understand) Spring Blessings to all!
HOT WITCHES
I love these ladies!
Oak Ridge Protest: 83-Year-Old Nun Faces Charges For Breaking Into Nuclear Facility
Cleopatra VS Marilyn Monroe Epic Rap Battle