Hello Dearest Friends and Readers,
I hope you all had a wonderful Valentine's day and an overall fantastic February!
My graphic novel, Gasoline, which was released in 2008, is once again available for your viewing pleasure!
Gasoline's hard copy book cover price is $25 but for a limited time only I offer it to you at $14. I will personally and lovingly sign it for you or a friend with a hand drawn illustration. Cloth bound in Twall embossed with metallic rainbow ink printed on wood free environmentally friendly paper, this is a lovey collectable or luxurious gift with an important message.
I also have original black/white and color illustrations from the novel back from various galleries where they were being exhibited world wide. But wait, there's more! I have the opportunity to offer them to you at 50% the asking price of a gallery, framed and ready for hanging.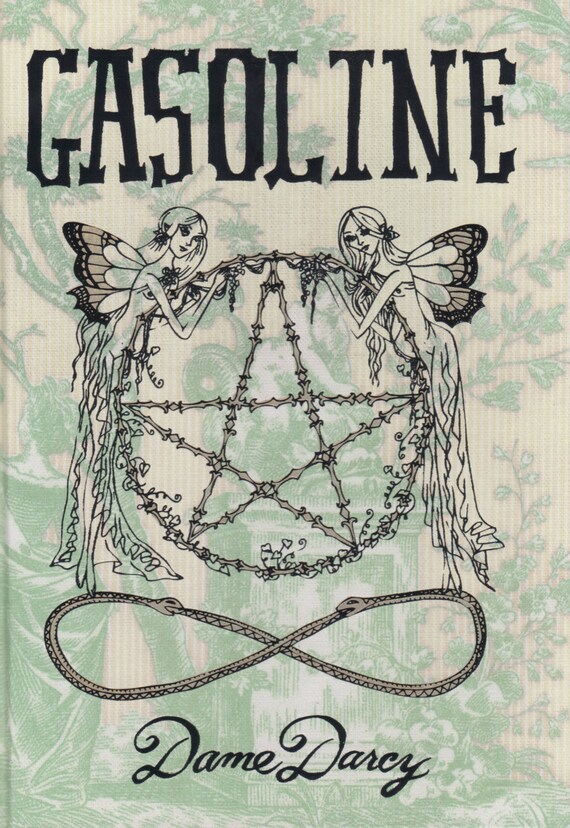 In a post-apocalyptic world, the search for precious gasoline pits a family of orphaned witches against conniving nihilists who lurk in the decaying urban sprawl. The family must learn to forsake a life of materialism and adopt new alternative means of living in order to survive. Written and illustrated by artist Dame Darcy, Gasoline is a fantastical and Eco-conscious Gothic tale of danger, heartbreak and the perseverance of magic and love.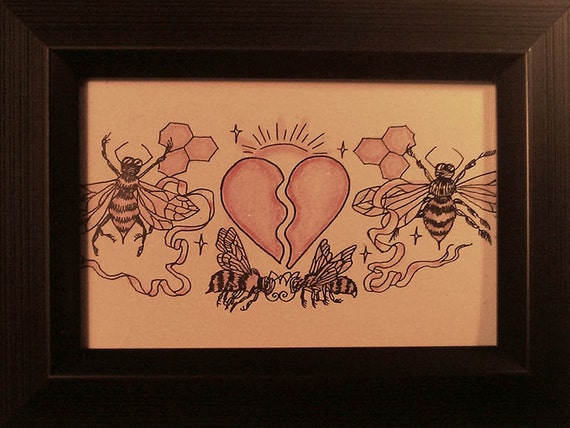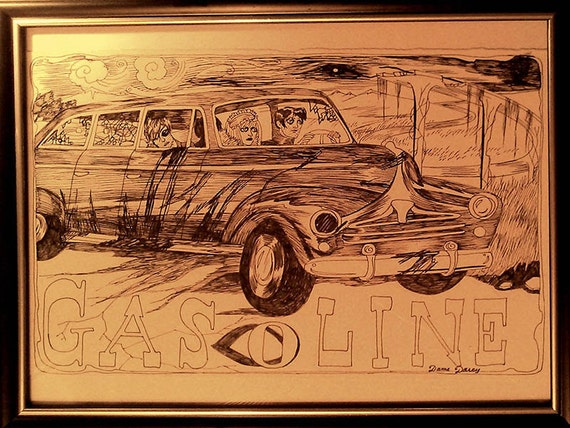 Medium Armbuster Family Driving Rusty Illo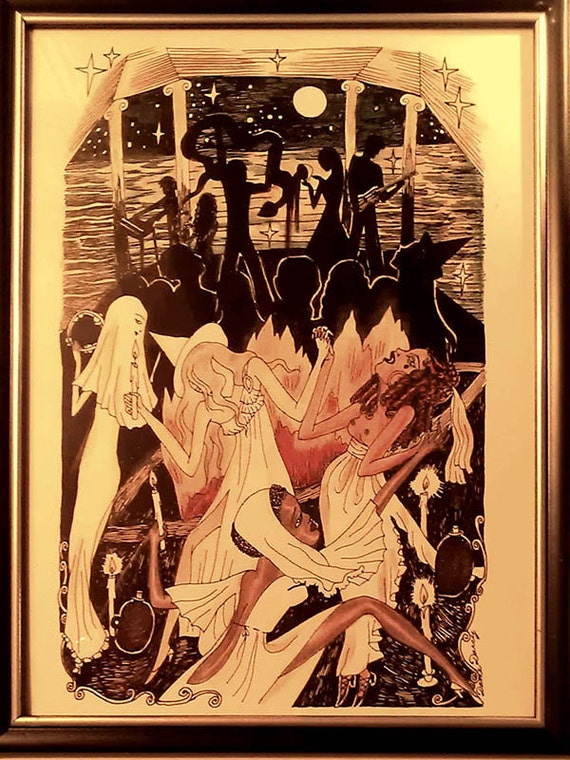 Full page color Witches Dancing Illo
Last call on 2013 Hot Witch Calendars, 5 are still available, this is the last run until 2014.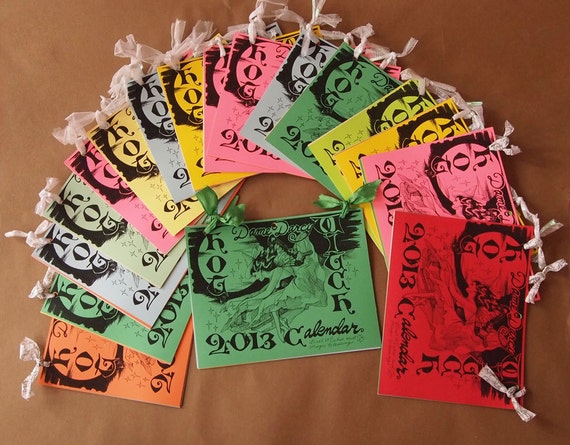 Don't forget our creepy cuties! Our porcelain dolls are waiting for you. Never blinking. Ever.
Perfect companion against weeping angels!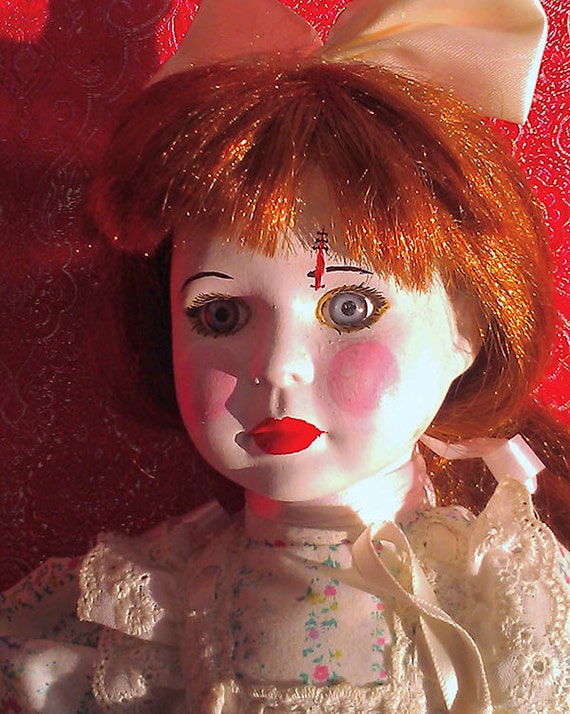 Excerpt from Hand Book For Hot Witches
Life Aligned With Passion
The ultimate justice and way things should be for every soul is to be happy in their work and for their work to contain and sustain their passion.
Animals cannot distinguish higher principles, and do not have the conscious ability to manifest them, but humans do.
This is why we have to protect and preserve all species of life.
If you choose to favor your passions above and beyond all else and stay committed, the life of your choosing will manifest.
Daily responsibilities and expectations arise all around you. Designate a time and place for it all, including what's most important and keep it in your vision every day, by writing a "to do" list in your date book, then checking things off one at a time as you complete them.
At the beginning of your book write the largest things you want to accomplish by the end of the year, then break it down into smaller segments by month, week, and day. If you run a little over your deadlines, make an effort to adjust, knowing some things take their own time to manifest naturally.
Living life day to day, knowing what you want to accomplish and taking action to make it happen, all the while watching objectively and expecting positive signs, people, or gifts every day to confirm your direction. When you are given a gift, aided by a person, or recognize a sign, be sure to acknowledge it, give thanks, and ask for more."
Love and Best Wishes,
Dame Darcy