Dear Sweets and Hearts,
Thank you so much for the kindness and support for my cracked tooth.
It was touching and really did my heart a world of good to see how truly you cared and rallied around for an uninsured artist. I'm now looking into the prospects of joining the freelancers union.
I had to get a crown and a root canal, and thanks to you I was able to do so. It's called a crown because it costs a fortune and is a kingdom of pain to install. My advice is to be born with the best teeth genes possible.
Please click here to view my Thank You card to all my wonderful friends who helped me out!
Continuing on the up and up, Valentines Day is impending upon us in a rapid rate and so to pacify the love dragon, or perhaps celebrate the love we share for one another, or maybe even just enjoy some hot sex in the name of Aphrodite, here are the new art items for this month: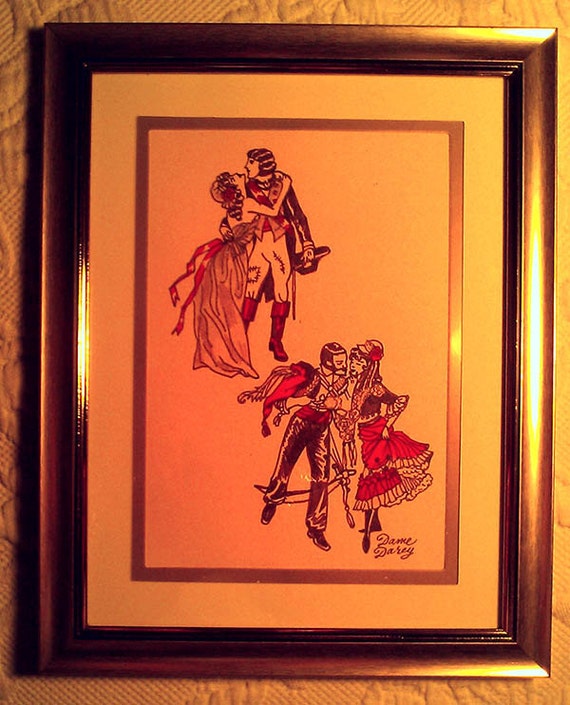 One of a kind original frames Valentines illustrations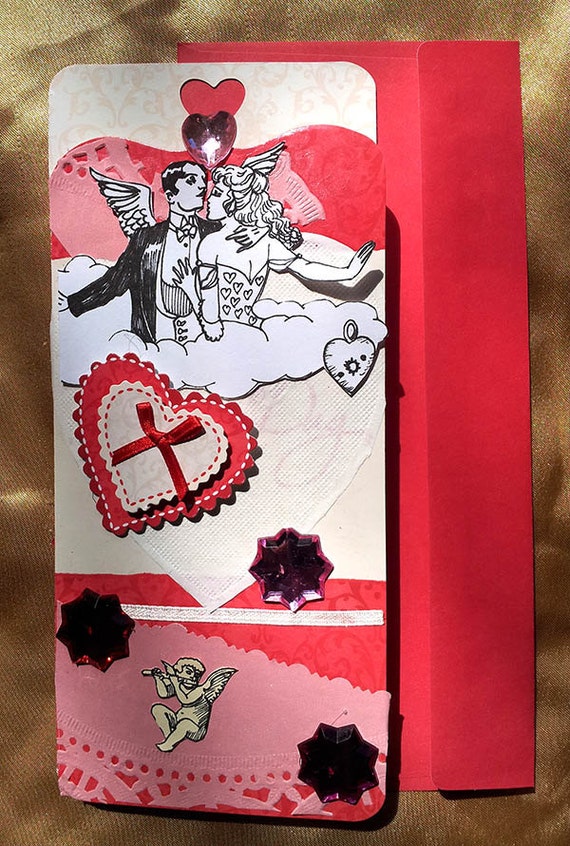 Hand crafted Valentines with matching envelopes for your loved one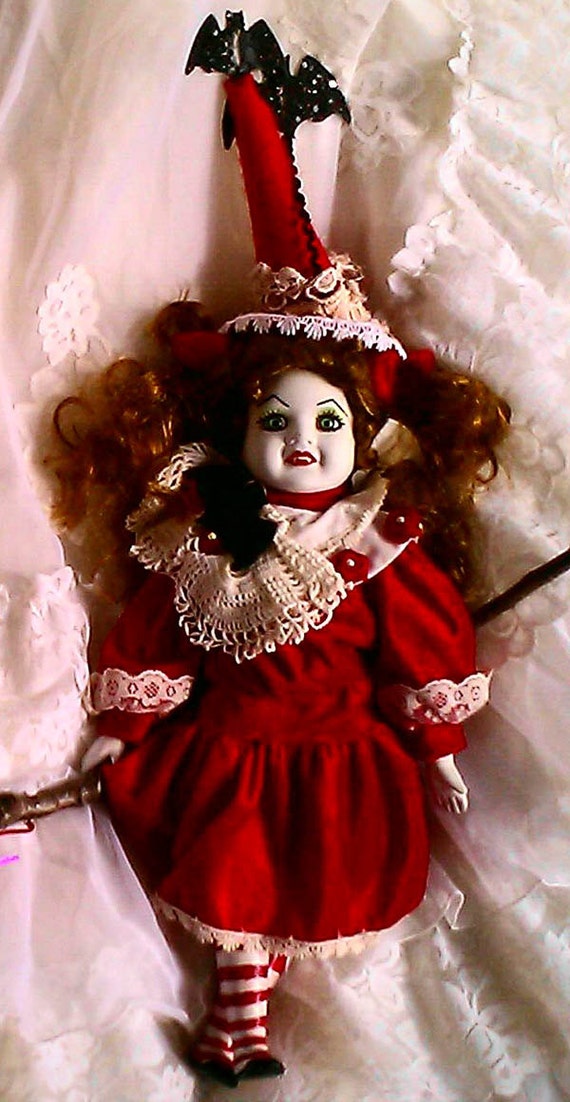 Battavia Queen Doll in Red Velvet Valentine dolls that come with a valentine!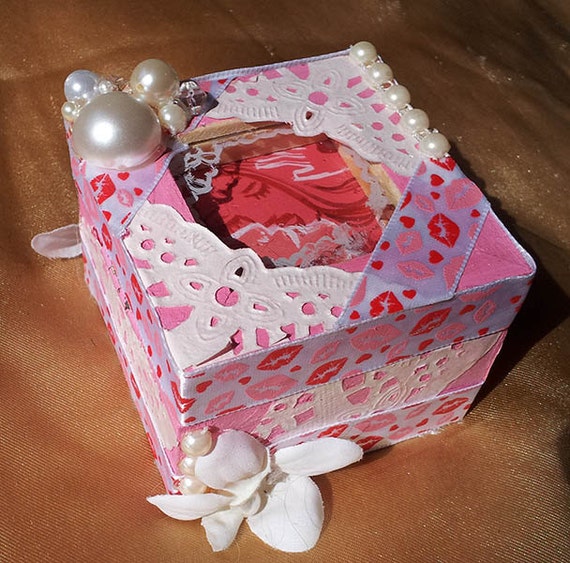 Valentine spell boxes for love and sex
For the
ladies

,

be
cause
love
is our language and
Venus
is our planet,
Valentine's
is a special occasion for us (though guys are welcome too) I'm hosting a
Victorian Tea Gothic Lolita Dress Up Party
in the parlour of my mansion in Savannah GA on
Saturday the 16th of February
afternoon.
Contact me through e-mail if you are in town and interested in attending and I will let you know details:  damedarcy@damedarcy.com.
A bit about the Goddess Venus:
The sexy ancient Greco-Roman Mermaid Venus (also known as Aprodite) is the embodiment of love, sensuality, victory, and beauty. Mother to all Romans through her son Aneas, Julius Caesar claimed her as blood relation.
Strange and exotic, her divine forces work through magic. She absorbs and tempers the male energy to create her own essence. Her name comes from the Latin word for Venom.
Love,
Dame Darcy