Ahoy Mermateys!
Frightful Fairytale is now being released as an E-Book! It's funny how 20 years ago I was self publishing but it's seen now as a "new" way of publishing. Don't call this a comeback I've been here for years :) Ha ha. Anyways, there are 3 new stories, and all new illustrations for them too! Plus a forward by the Wizard of Comics Alan Moore.
Sailing a lot lately and having a great time!
While sailing, we found and reused all the elements of this ecological jug painted with mermaids and decorated with recycled fish nets, casting ropes, shells found on different islands from the inner coastal water way of the south.
Perfect for a candle holder, or to transport your favorite kind of Rum by boat.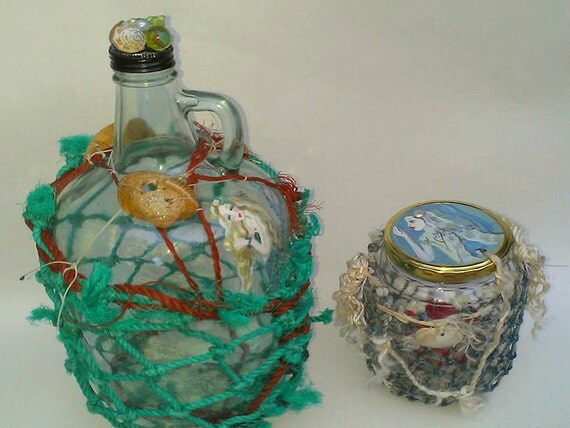 Also check out this amazing video of Real Life Mermaid Hannah! Ocean conservation is so important.
http://www.youtube.com/watch?v=N1M7wp7yFfY
Hot Witch Debbie Harry
When I was 13 I saw Debbie Harry sing on Solid Gold, she gave me hope that there was a place for me in this world. She was a frontier front woman for style and music in 80's and beyond! I love the way Blondie blends 70's disco with 80's punk. Its still a classic sound. My favorite song (to cover as a mermaid at Naughty nautical Nite, and also Karaoke fun) is Tide is High. As a tribute to Debbie's glory please enjoy the following portraits, inspired by PUNK magazine circa 1979 :)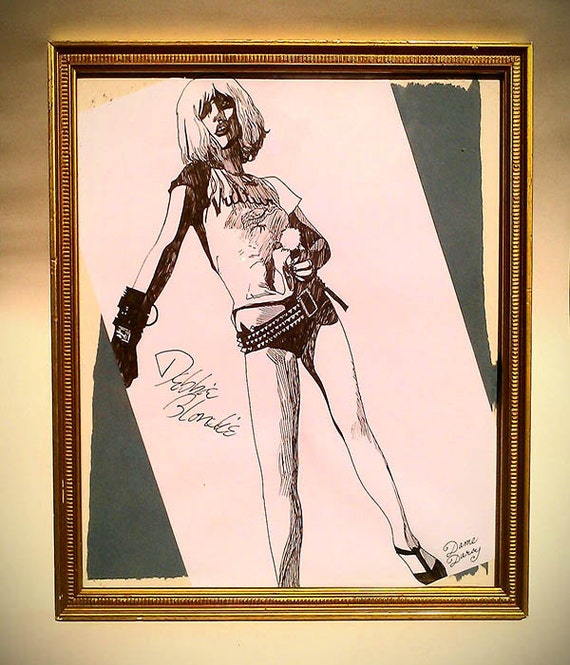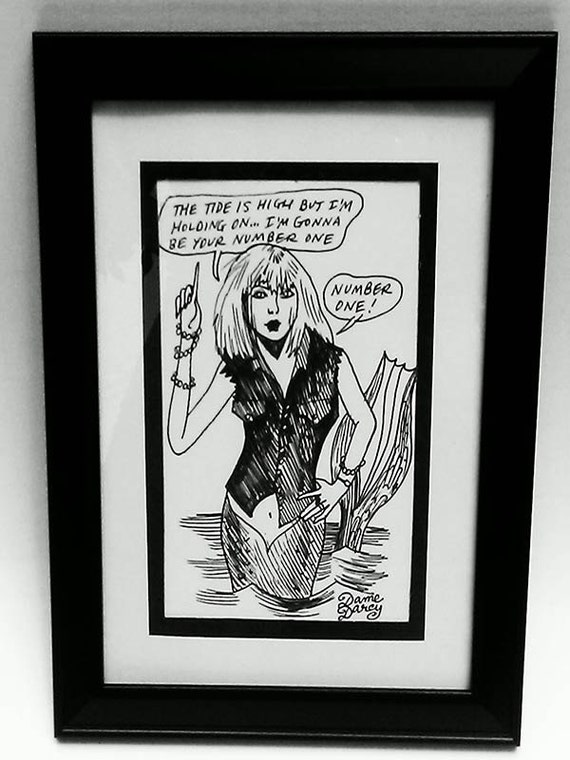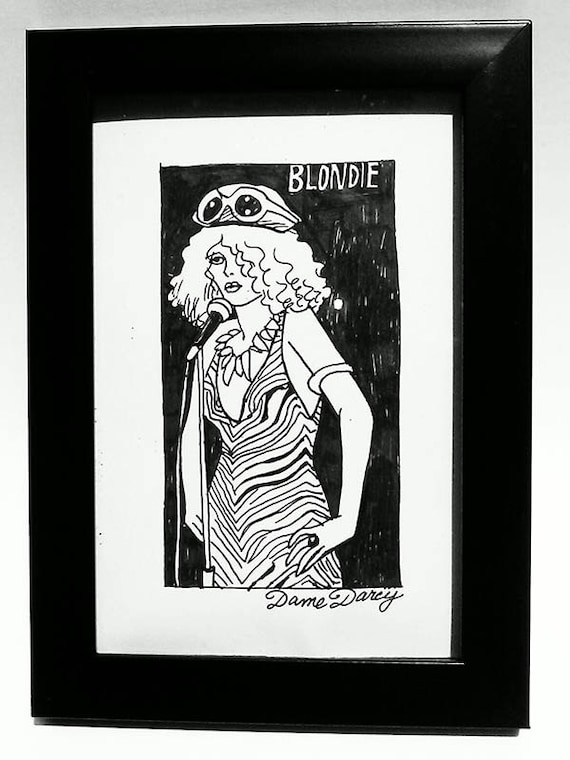 Love, Dame Darcy